Keep a single room comfortable year round with an efficient single-zone cooling and heating solution.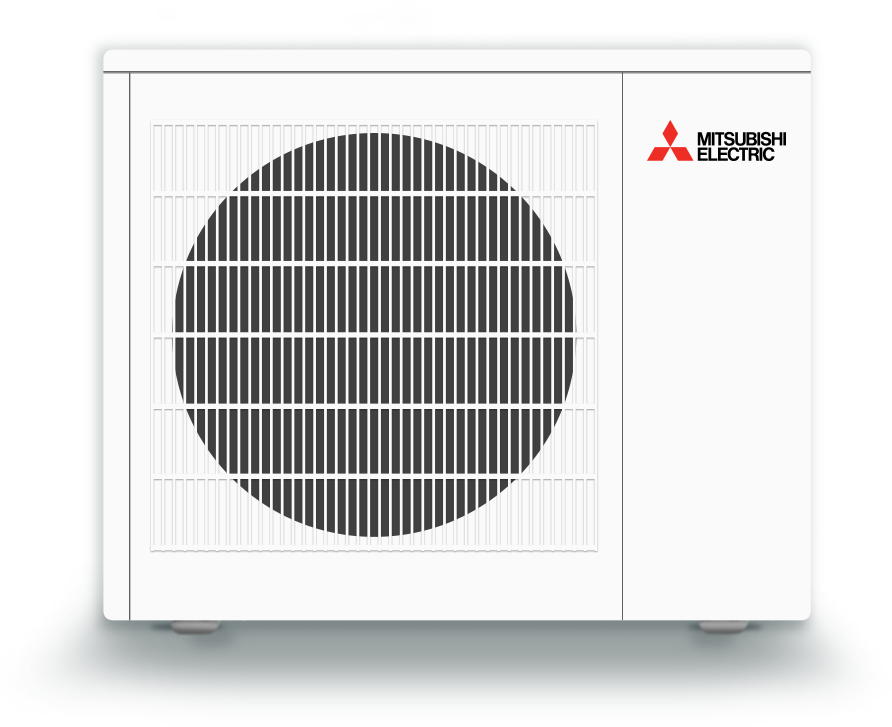 ENERGY EFFICIENT
INVERTER-driven compressor technology uses the precise amount of energy needed to cool or heat to your personal comfort.
HYPER HEAT AVAILABLE
Provides outstanding heating performance, even in extreme cold. (Select models only) Hyper-Heating units feature Hot-Start technology that provides warm air from the start and reduces drafts.
ENVIRONMENTALLY FRIENDLY
90% of system components are recyclable and R410A refrigerant has zero Ozone Depletion Potential (ODP).
9,000 – 42,000 BTU cooling
8,700 – 54,000 BTU heating
As low as 47 db
Up to 33 SEER
Up to 13.5 HSPF